The Importance of Construction Safety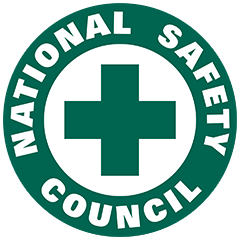 Committing to a Safe Work Environment for Petillo Employees
At Petillo we are committed to the safety of each employee and its subcontractors. Petillo ensures all employees are properly trained for all of the jobs that we perform. This value promotes the safest working environments from our yard, to the road and to all the job sites. Safety is the number one priority for all managers and supervisors to consistently promote safety on the job.
At Petillo, safety is part of our core values. Safety, quality and production without compromise shows we can not only meet the safety standard, but we also exceed it! The Safety Department is committed to ensuring we meet or exceed the safety standard by consistently visiting each and every job site and ensuring our safety program is a priority. This is accomplished by communicating with the GC, meeting with the superintendents and walking the job sites at every visit.
Every employee has accountability for safety. Employees know that they have the authority to stop work if there is an immediate danger to life, health or the environment. Weekly safety meetings combined with site visits and management commitment promote a positive safety atmosphere with positive results. Employees are encouraged to contact management with safety suggestions, this gives the opportunity for employee involvement and encourages workers to step up and share their ideas to improve safety and the entire safety program.
At Petillo, we are no doubt committed to safety along with all other aspects of the business. Having an effective health and safety plan is the key to proactively preventing accidents, injuries and damages. The Safety Department ensures all employees are accountable for their actions, we encourage employees to take ownership of their safety and those around them.
As members of the National Safety Council, we are on the cutting edge of safety technology. The Safety Department is continuously researching ways to better the safety program. Being a member of the NSC affords us the opportunity to do so.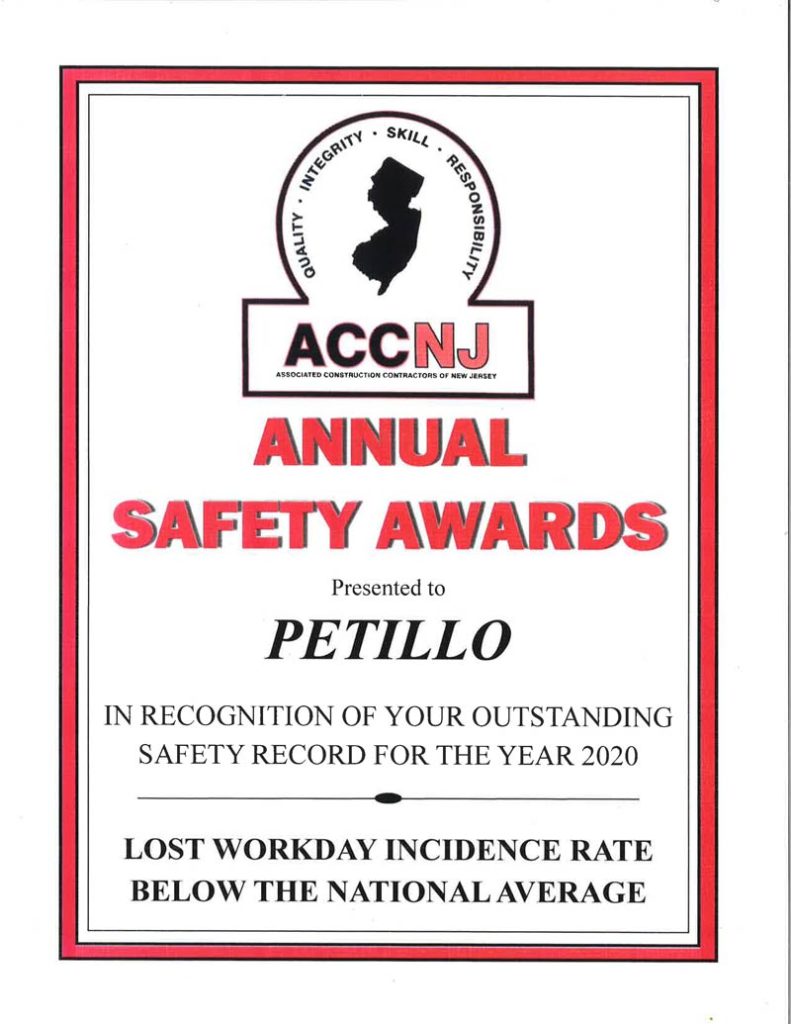 2020
ACCNJ Annual Safety Award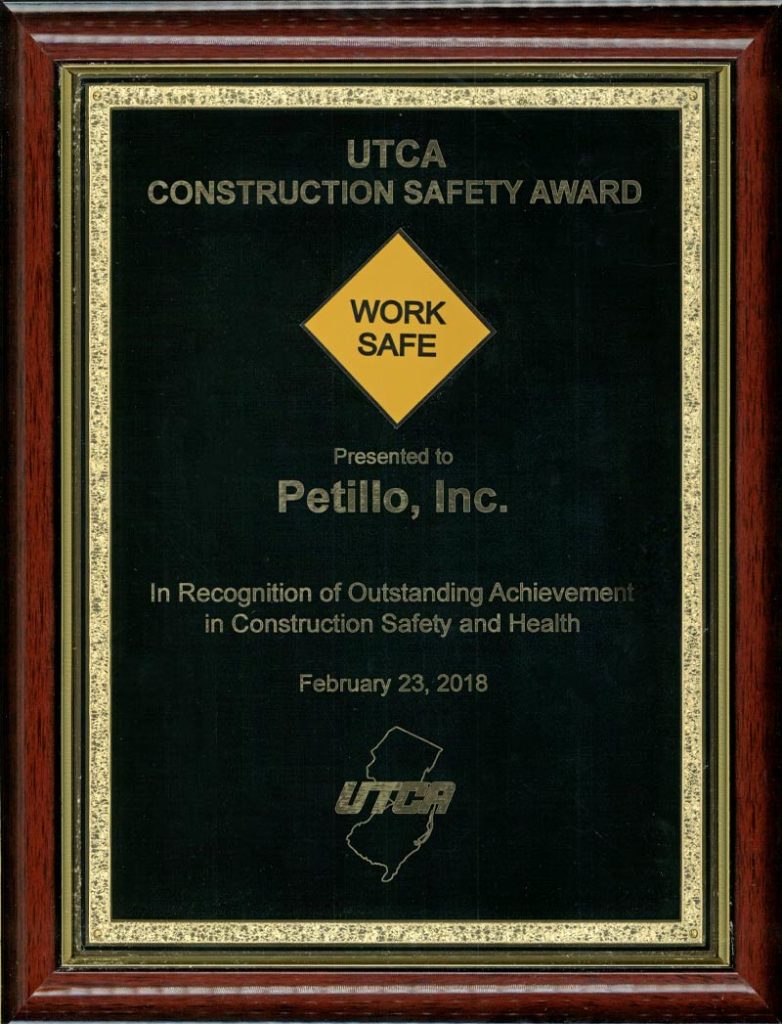 2019
UTCA Construction Safety Award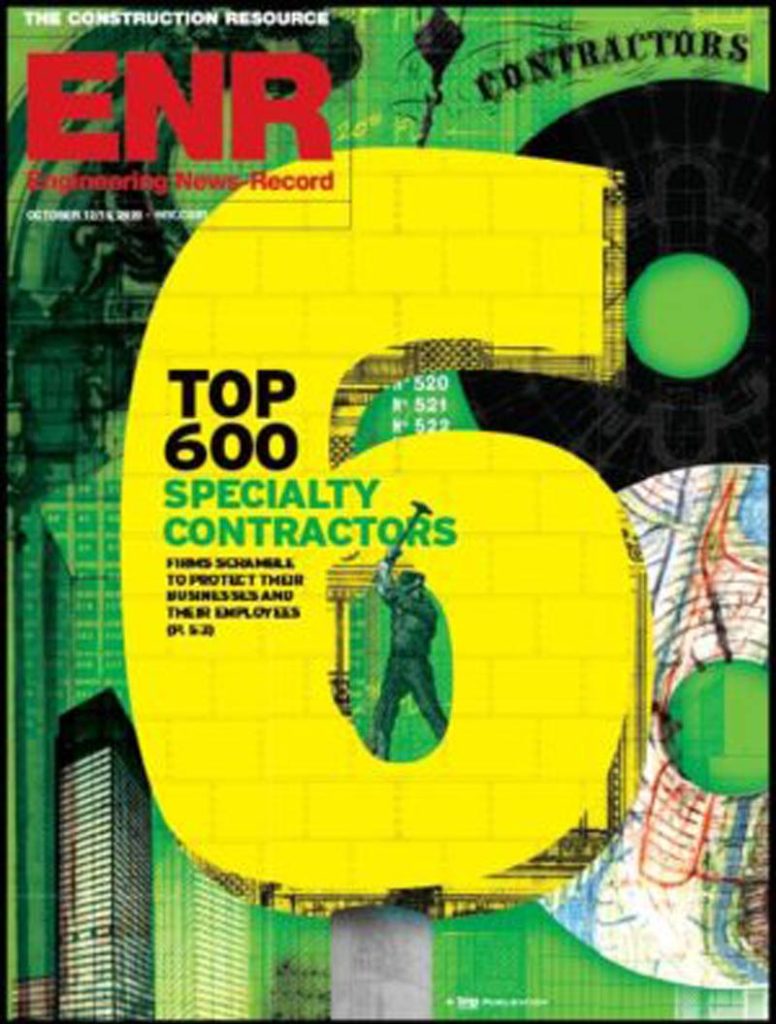 2017
Top 600 Specialty Contractors Ranked #188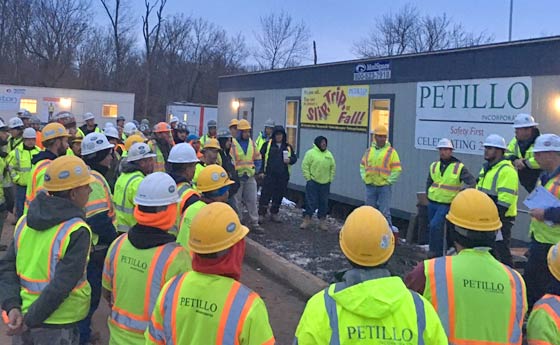 Weekly Job Safety Meeting
Hazwoper Refresher
HAZCOM
ASHI Bloodborne Pathogens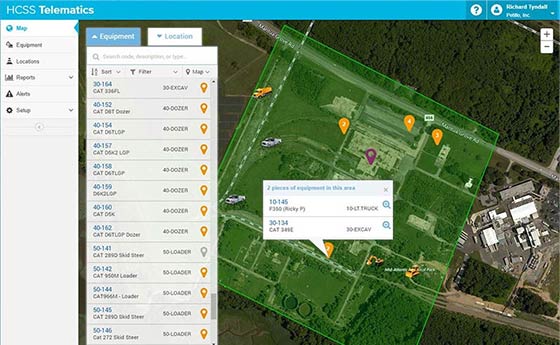 HCSS Telematics
Petillo trucks are equipped with GPS that notifies the dispatcher of hazardous driving habits. Speeding, Hard breaking, and excessive acceleration are just a few of the notices we receive.

Work Environment
Safety First
Our progressive discipline policy maintains a safe work environment for all employees and bystanders. Petillo pushes the employees to make sure their actions throughout the day guarantees that they return home the same way they come to work. "Safety First"