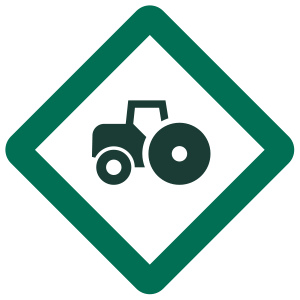 Asphalt Services
Petillo is one of the most trusted names in heavy construction because we take pride in meeting the quality, efficiency, and safety standards required for each job. Due to the wear-and-tear that Mother Nature brings down upon pavement, proper installation of roadways is crucial. That's why we work closely with some of the best paving companies in the area, such as Tilcon and Stavola.
Petillo's close relationship with trusted paving companies creates turn-key pavement solutions, enabled by the fact that we can handle several foundational processes involved in construction, including:
Serving as Site Contractors and Engineers
Excavation
Installation of Utilities and Water Management
Erosion Control
By keeping roadway and parking lot installation in the hands of Petillo's team, costly construction and durability mistakes are easily avoided.
Common Pavement Materials Used
Petillo is trusted because we are always seeking new and improved building solutions. This extends to the materials used within the pavement itself. Mixes materials may include:
Modified Polymer asphalt mixes
Bridge Surfacing membranes
Stone Matrix Mixes
Crumb-rubber mixes
Superpave Mix
Parking Lot and Driveway Asphalt Paving in NJ
Decades of commercial construction projects provided us with several opportunities to team with Stavola and Tilcon on industrial, commercial, and private developer roadways. Check out our projects section to see several of our successfully completed and in-progress construction projects in the northeastern United States.
Asphalt Highway and Roadway Paving
Petillo is licensed and qualified by multiple transit authorities, construction managers, municipalities, and private developers. We take pride in the work our teammates have done on roadways with us, extending the quality of our services to include ensuring the safety of both our employees and theirs.
Save Money Through Improved Asphalt Drainage: Open Graded and Porous Asphalt
Choosing porous asphalt is not only a green asphalt option, it can save your company money as well. Porous asphalt allows water to drain through the asphalt and pass into the stone below. From here, the natural soil beneath the roadway can absorb any rainwater. Because of this, porous asphalt makes an effective tool in stormwater management. Developers can expect porous asphalt to last a couple of decades before cracking and potholes become an issue.
Porous asphalt can be a cost-saving option for developers who are looking to reduce storm-water impact fees due to overflow straining the sewer system. This also negates the need to excavate and install a stormwater retention pond.