Commercial Concrete Services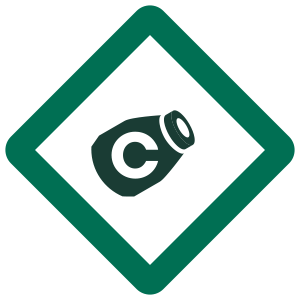 Concrete Services
Whether it's building foundations, vertical or horizontal formwork, walls, reinforcing placement and other structures, laying concrete is an integral aspect to the development of any commercial or industrial construction project.
Petillo's vast knowledge as a commercial construction company ensures that any concrete will be expertly laid as part of our many services, including shoring, excavation, utilities installation and work as a site contractor.
Industrial Concrete Installations
We are fully capable of handling large scale mass concrete installation, because Petillo has the ingenuity and teamwork to tackle concrete projects of any size. That's why we've been trusted by major businesses, hospitals, and sports complexes. Learn more about our current and completed projects on our projects page.
Once our concrete has fully set, developers and companies will have peace of mind knowing that they've made a durable, cost-efficient, and safe construction choice that's flexible to comply with the turn-key needs your project requires.
Safety and Concrete
In construction, utilizing proper safety measures are crucial for workers, engineers, business owners, and potential consumers alike. We provide concrete services for sidewalks, foundations, catch basins, all curb types, and much more. Our standard of excellence is what keeps clients coming back to work with us, and that standard begins with our safety protocols.
We guarantee that our safety protocols meet or exceed all OSHA safety requirements for concrete services. It's why we're regular recipients of safety awards from the Utility Transportation Contractors Association and others.
Concrete Repair
Concrete is an incredible tool that has been used in structures as far back as Ancient Roman times. Modern concrete roadways met with standard wear and tear can last anywhere from a decade to over 25 years, and concrete buildings may last 60 years. Inevitably, however, concrete will need maintenance and repair due to the many natural factors that contribute to its deterioration.
If your business needs concrete repair, Petillo's expert engineers will be able to troubleshoot and repair concrete in the safest and most cost-efficient manner.
Concrete Services in Northeastern United States
When in development for a new major construction project in the northeastern area, Petillo provides a full-service foundation for your project without compromise. If you are in need for an engineering consultation, repair, or other concrete services, please contact us today.